RESQUNIT Trap Recovery System
Order your RESQUNIT with Electronic Timer Release
Product Summary
RESQUNIT is a functional and affordable backup buoy system with a programmable electronic release mechanism to locate and retrieve lost fishing gear.The system is easy to install and is self-operating. No user interaction required after initial setup.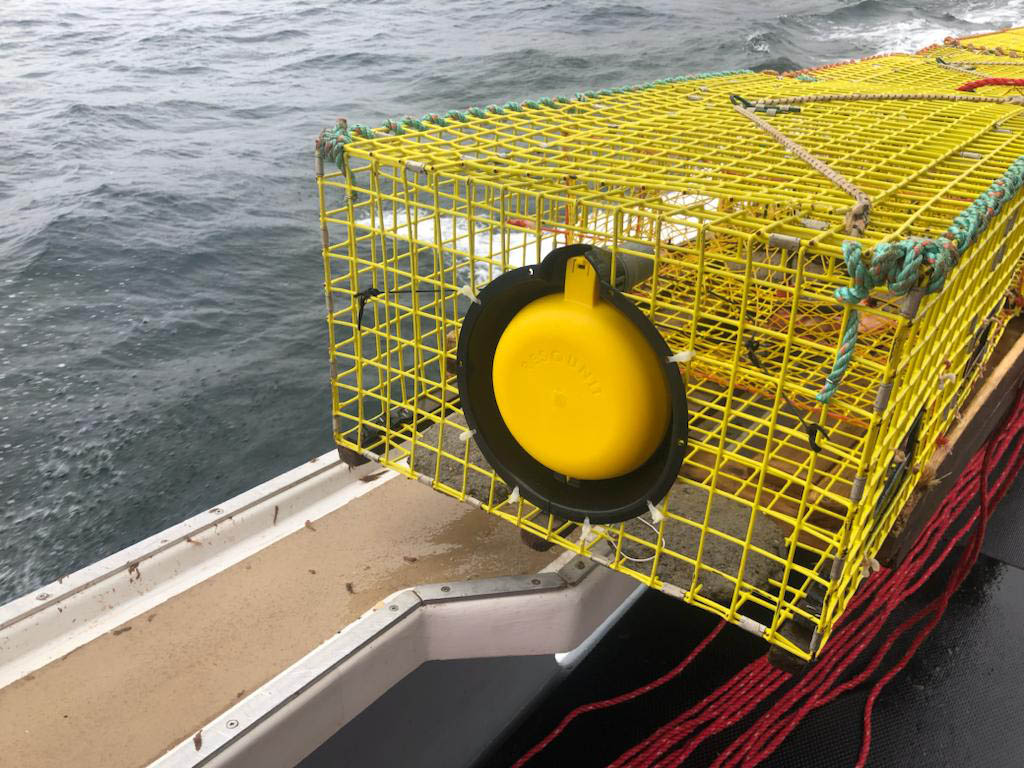 50 meters / 164 feet (max)
5-6 meters / 17 feet (pressure switch)
Height, width and depth with ETR installed
27 x 26 x 12.5 cm / 10.5 x 10.5 x 4.9"
Pots/traps - commercial
Pots/traps - recreational
Scientific research equipment
Electronic release timer is certified for working depth to 900 meters / 3000 feet. System can be re-armed 250 times without replacement parts, battery recharge or replacement.
How it works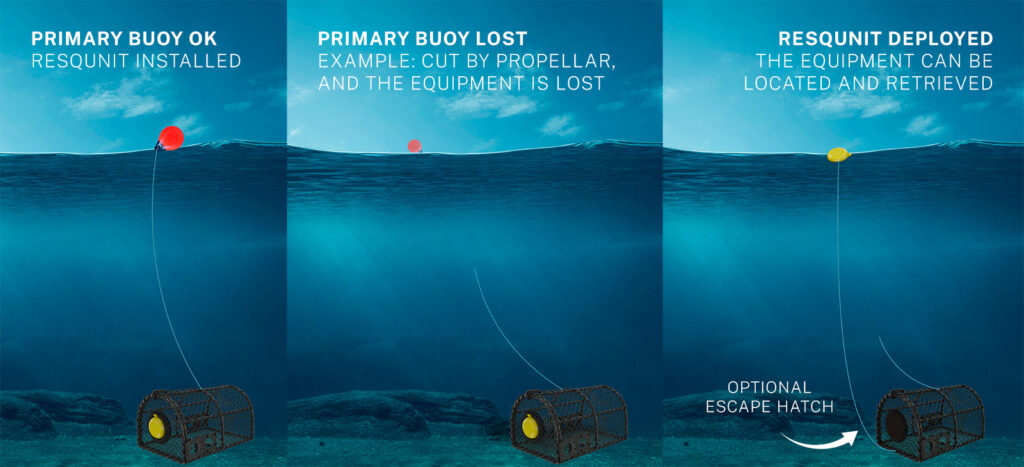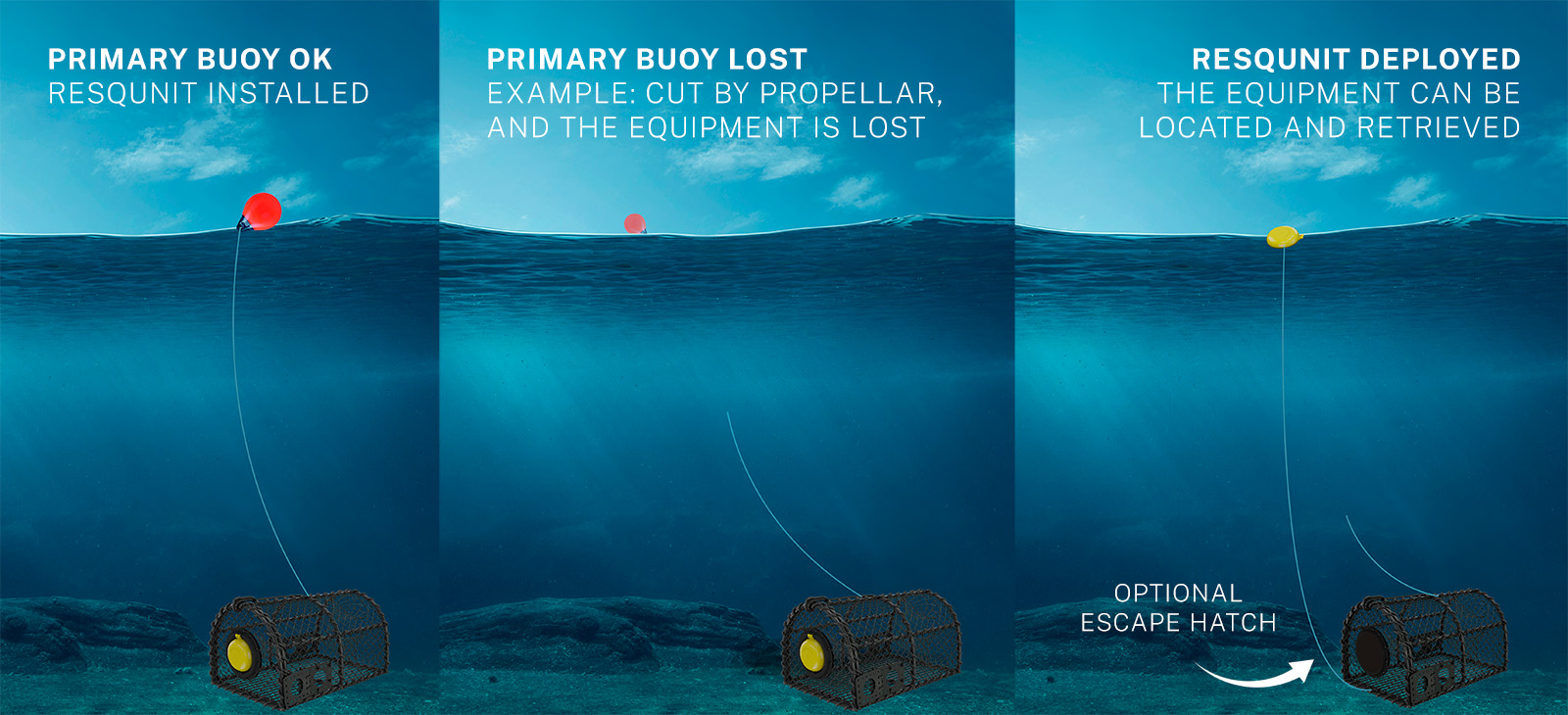 Modern configuration
The RESQUNIT mobile App
The Electronic Timer is conveniently configurable with our user-friendly mobile app named RESQUNIT ETR, available for both iPhone and Android users.
Personalized usage
As the device is fully customizable via our mobile app, it has never been easier to make a positive impact on our oceans, and to protect your valuable equipment.
Fishing Gear Protection
High predictability
With RESQUNIT's highly reliable electronic release mechanism, the likelihood of locating the buoy and retrieving your fishing gear is significantly improved.
Mitigating the loss of fishing gear
RESQUNIT offers a solution to prevent the loss of fishing gear, safeguarding both your finances and reducing ghost fishing's detrimental impact on biomass and long-term earnings.
Maintenance free
Set the timer on your RESQUNIT to 5 days if you usually haul your traps every 2-3 days. The device's smart design ensures that the yellow reserve buoy is only released if submerged for the full 5 days. During regular operations, the counter resets upon surfacing.
Discover the Benefits of RESQUNIT
Cost Savings

Avoid costly trap replacements and save both time and money in the long run.

Enhanced Efficiency

Rapidly locate separated traps and minimize downtime to focus on fishing.

Environmental Care

Reduce ghost fishing by using Resqunit to prevent lost gear from harming marine life.

User-Friendly

The Resqunit app offers a straightforward interface and clear instructions for easy operation.

Minimal Maintenance

The time lock's counter is automatically reset every time the equipment is taken out of the sea - it only requires initial setup.

Versatile

Fits on individual traps as well as strings of traps. By placing a RESQUNIT at each end of a trap string, you can efficiently locate and recover lost equipment, protecting your valuable assets.
Sustainable fishing
By using RESQUNIT, you can play your part in preserving a healthy and sustainable ocean environment, while also protecting your own livelihood. With RESQUNIT , it's a win-win situation – you get to recover your valuable traps and contribute to the health of the ocean, all at the same time.
Minimize your environmental footprint and maximize your fishing potential with RESQUNIT installed.
Avoid losing gear

Avoid gear replacement cost

Avoid losing your catch

Low cost

Easy one-timprogramming of timer

Supports customized timer configuration

Avoid oceanic pollution

Avoid ghost fishing

Preserve biomass

Preserve your livelihood

Self-aware / maintenance free

Easy installation

Show that you take preventive measures
Order your RESQUNIT with Electronic Timer Release
Order your RESQUNIT with Electronic Timer Release
Frequently asked questions
Thank you for your interest in our innovative product. If you have other questions, please contact us using the button below.
Contact Us
Installing RESQUNIT on a wire mesh trap wall or similar is a breeze.
Step 1 – follow the instructions and use the mobile app for setting the timer. This is very intuitive and easy to do – just select value and tap the top of your phone onto the rounded end of the ETR-device.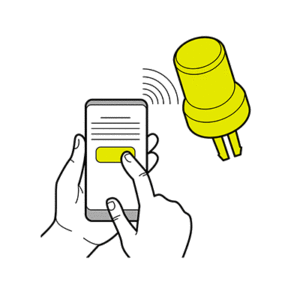 Step 2 – Employ snippers to create space for the unit on the trap.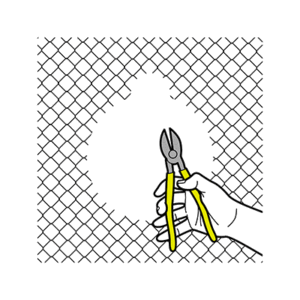 Step 3 – Attach the ETR to the frame.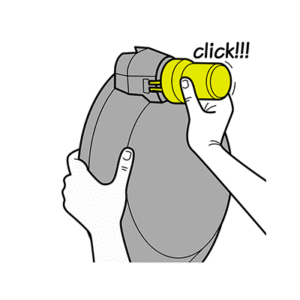 Step 4 – Utilize zip ties to fasten the frame securely to the trap.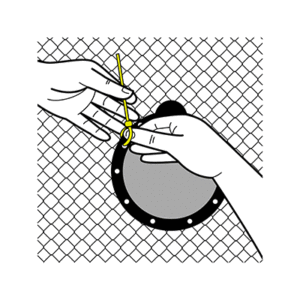 Step 5 – Secure the line from the buoy to the trap's frame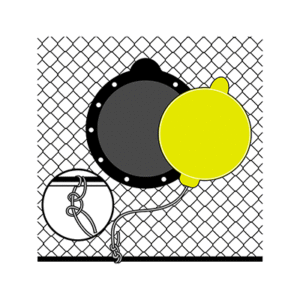 Step 6 – Position the RESQUNIT by inserting the flotation device's bottom into the frame and firmly snapping the top into place.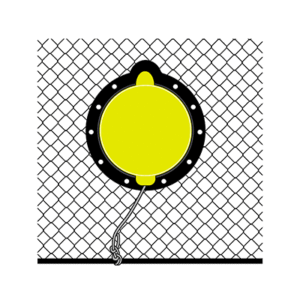 The RESQUNIT buoy's line can haul equipment weighing up to 80-100 kg. For heavier gear the line is used as a guideline for thicker rope and a grapple using a carabiner.
This is a simple yet effective process.
Step 1 – Attach the carabiner connected to the thick line to the thin line of the Resqunit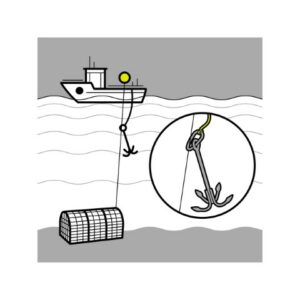 Step 2 – Allow the grapple to glide down to the equipment on the seafloor. Use the rope to maneuver up and down until it latches onto the trap. Now you can retrieve the gear